Express Courier Service to China
ShipChina™ manages the shipment of packages up to 120 lbs. virtually anywhere in mainland China. As long as the overall girth of the package does not exceed 140" (see guidelines for calculating girth) we can arrange cost effective door-to-door express courier service to China – as well as express shipping from China to U.S.A. – including the applicable customs paperwork.
Express shipping from Canada to China is a reliable and inexpensive method of sending packages overseas, ensuring it gets to a specific residential or business address. We work with more than 125 networked partners to achieve success!
Express shipping to China carries unique tracking codes that are updated daily right up until final delivery. It is important to understand what items are allowed when you send a package to China. Please consult the ShipChina™ prohibited items list if you're unsure of your item's classification.
Services Offered
Residential to residential
Residential to business
Business to residential
Package Parameters
Max. 140 lbs.
Max. 140" girth
Encased in cardboard
If you have any questions regarding your upcoming or existing parcel shipping to China, or you'd like to learn more about express courier service to China, please feel free to reach out to one of our logistics & booking specialists.
Documents

Commodity Code Lookup
All products entering China should have an appropriate Commodity Code
Code Lookup
Testimonials
Great People
Exceptional

service

People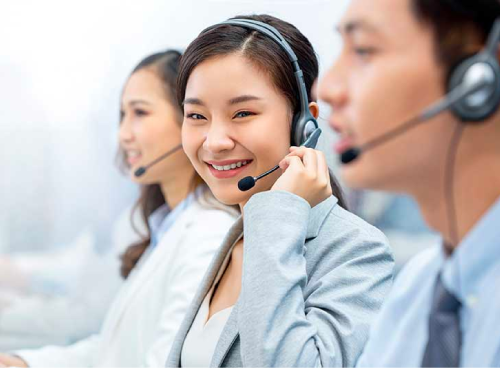 "We had to ship some samples pieces into Chengdu and found the best pricing with ShipChina. I would recommend this team not only based on thier pricing, but for their ability to communicate with our team in China to arrange delivery."
"We arranged a shipment from Xi'an, China back to Winnipeg and found the service to be fast and affordable. I would definitely deal with this team again."
"We were looking for a for a freight forwarding company to hanbdle our container shipment from Guangzhou back to the Port of Vancouver. ShipChina had a frwarding parnter in Guangzhou that handled everything from pickup to delivery - including the documents."
Partners
Companies who
Trust

us