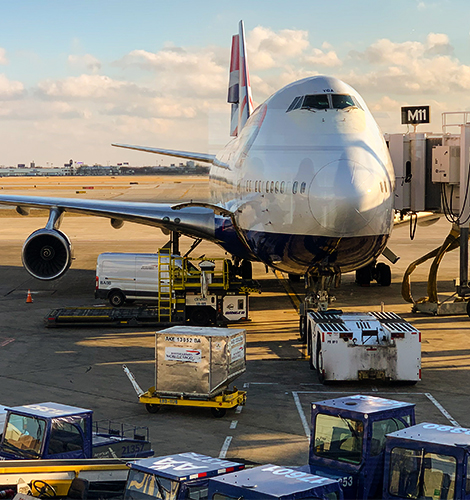 Faster than
you can imagine
ShipChina.com™, an operating division of Ship Group LLC, specialises exclusively in transportation and logistics between mainland China and the rest of the world.
As authorized resellers of China based SF International, we help to facilitate international transport via Air Express Courier, Air Freight & Ocean forwarding.
Air freight and Ocean logistics are primarily handled by ShipChina's network of China & international based freight forwarders providing cost competitive seamless rates.
Get a Shipping Quote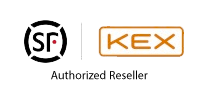 Our mission is to give you
great

service
ShipChina™ has provides North American's with access to the world's fastest growing economy. With an outstanding network of international airlines and ocean carriers, ShipChina has been reducing shipping costs and improving efficiency on a continual basis.
Modes of service include:
Air Freight
Express Courier
Ocean Freight
Capable of handling the shipment of anything from single form boxes to full-sized ocean containers, ShipChina is second to none.
ShipChina proudly provides unparalleled service to consumers, as well as, multi-national corporations by handling all of their shipping needs. With well-established connections, they have reduced the cost of importing and exporting manufactured goods in and out of mainland China.
We have agents who can represent your shipping needs in both Cantonese and Mandarin to level any language barriers.
Operating in a world where moving products is the key to success, ShipChina is changing the world - one shipment at a time.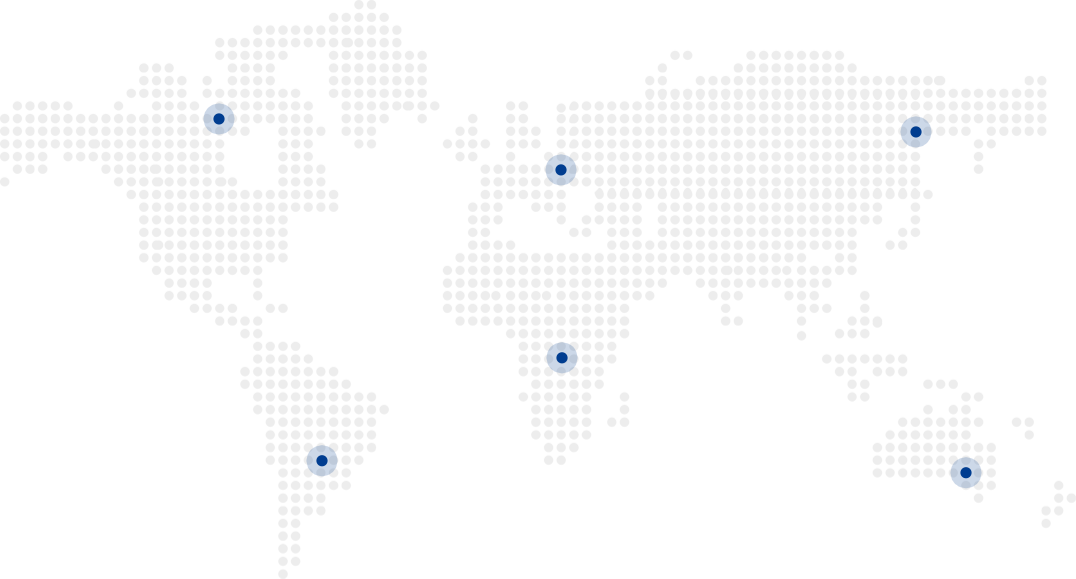 Achievement
High work achievements
Services
To be comfortable for you
Testimonials
Great People
Exceptional

service

People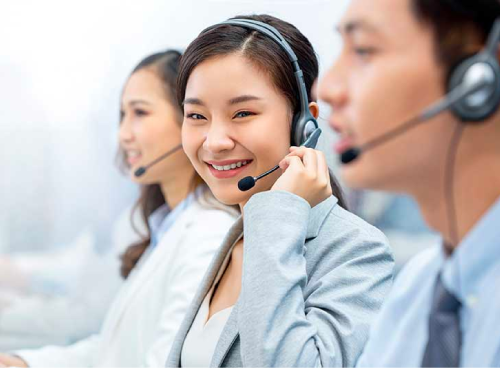 "We had to ship some samples pieces into Chengdu and found the best pricing with ShipChina. I would recommend this team not only based on thier pricing, but for their ability to communicate with our team in China to arrange delivery."
"We arranged a shipment from Xi'an, China back to Winnipeg and found the service to be fast and affordable. I would definitely deal with this team again."
"We were looking for a for a freight forwarding company to hanbdle our container shipment from Guangzhou back to the Port of Vancouver. ShipChina had a frwarding parnter in Guangzhou that handled everything from pickup to delivery - including the documents."
Partners
Companies who
Trust

us