Ocean Freight Shipment to China
ShipChina is a leading ocean freight forwarding agent that specializes in facilitating seamless shipping between China and North America. & With a strong emphasis on efficiency and reliability, ShipChina offers a comprehensive range of services to meet the diverse needs of businesses and individuals engaged in international trade.
ShipChina boasts an extensive network of ocean carriers, enabling us to offer a wide array of ocean freight options. & Whether it's Full Container Load (FCL) or Less than Container Load (LCL) shipments, customers can choose the most suitable and cost-effective shipping solution based on their cargo size and urgency. & Additionally, the company provides tracking and monitoring capabilities, allowing clients to keep a close eye on their shipments throughout the entire journey.
ShipChina's team of experienced logistics professionals is also well-versed in the complexities of international shipping regulations and customs procedures. & We work diligently to ensure that all necessary documentation is in order, mitigating the risk of delays or complications at ports of origin and destination. & By providing personalized support and timely updates, ShipChina maintains open lines of communication with clients, enhancing the overall shipping experience.
Our team prioritizes the safety and security of the shipments we facilitate. & We only partner with reputable carriers and employ strict quality control measures to safeguard shipments from damage or loss. & This commitment to reliability and safety has earned ShipChina a reputation as a trusted ocean freight forwarding agent for businesses of all sizes looking to transport goods between China and North America efficiently and cost-effectively. & With our comprehensive network, experienced team, and dedication to customer satisfaction, ShipChina continues to set the standard for ocean forwarding services in this vital trade route.
Services Offered
Door to Door
Door to Port
Port to Port
Port to Door
If you have any questions regarding your upcoming or existing ocean freight shipment to China, please feel free to reach out to one of our logistics & booking speclialists. They can also advise you about sea shipment from China to U.S.A. or Canada.
Benefits of using ocean freight from Canada to China:
Documents

Commodity Code Lookup
All products entering China should have an appropriate Commodity Code
Code Lookup
Testimonials
Great People
Exceptional

service

People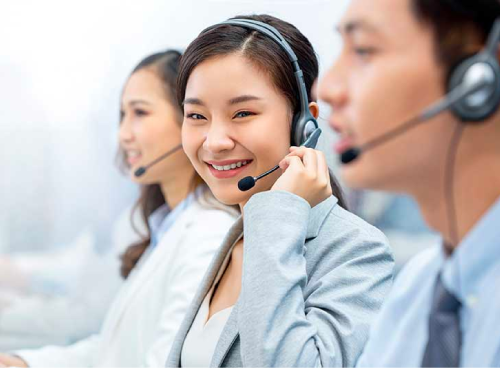 "We had to ship some samples pieces into Chengdu and found the best pricing with ShipChina. I would recommend this team not only based on thier pricing, but for their ability to communicate with our team in China to arrange delivery."
"We arranged a shipment from Xi'an, China back to Winnipeg and found the service to be fast and affordable. I would definitely deal with this team again."
"We were looking for a for a freight forwarding company to hanbdle our container shipment from Guangzhou back to the Port of Vancouver. ShipChina had a frwarding parnter in Guangzhou that handled everything from pickup to delivery - including the documents."
Partners
Companies who
Trust

us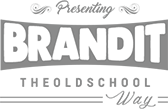 We're ready for you
Get safe and secure international shipping services