Air Freight Service From Canada to China (And Back!)
There are many reasons a shipper would select Air Freight as an option to move goods into or out of China. The main reason is speed – shipments by air freight to China arrive in days versus weeks by ocean). We also see that most shippers moving higher value goods (size permitting) tend to opt for air freight shipping from U.S. to China because its visibility allows for better planning and more secure movements.
Cost is also a huge factor in determining whether air freight from Canada to China is the best solution. Consolidated air freight shipments are generally much less expensive the express courier (you can use our quote module to find out.) There are some additional costs, however, with air freight to China with customs and final delivery (as the goods are only transported to the airport).
Shipments in transit (including air shipping from U.S. to China) all have unique tracking codes that are updated daily to ensure maximum visibility until final delivery. It is important to understand what items are allowed for transport in China. Please consult the ShipChina™ if you're unsure of your item's classification.
Overall, air freight to China is the speediest and safest way to move precious items across the globe!
Services Offered
Door to Door Delivery
Door to Airport
Airport to Airport
If you have any questions regarding your upcoming or existing shipment in transit, or you'd like to learn more about air freight from China to the U.S., please feel free to reach out to one of our logistics & booking speclialists.
Benefits of using air freight from Canada to China:
Documents

Commodity Code Lookup
All products entering China should have an appropriate Commodity Code
Code Lookup
Testimonials
Great People
Exceptional

service

People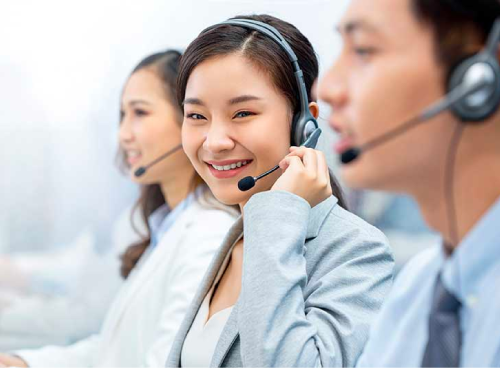 "We had to ship some samples pieces into Chengdu and found the best pricing with ShipChina. I would recommend this team not only based on thier pricing, but for their ability to communicate with our team in China to arrange delivery."
"We arranged a shipment from Xi'an, China back to Winnipeg and found the service to be fast and affordable. I would definitely deal with this team again."
"We were looking for a for a freight forwarding company to hanbdle our container shipment from Guangzhou back to the Port of Vancouver. ShipChina had a frwarding parnter in Guangzhou that handled everything from pickup to delivery - including the documents."
Partners
Companies who
Trust

us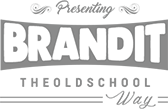 We're ready for you
Get safe and secure international shipping services