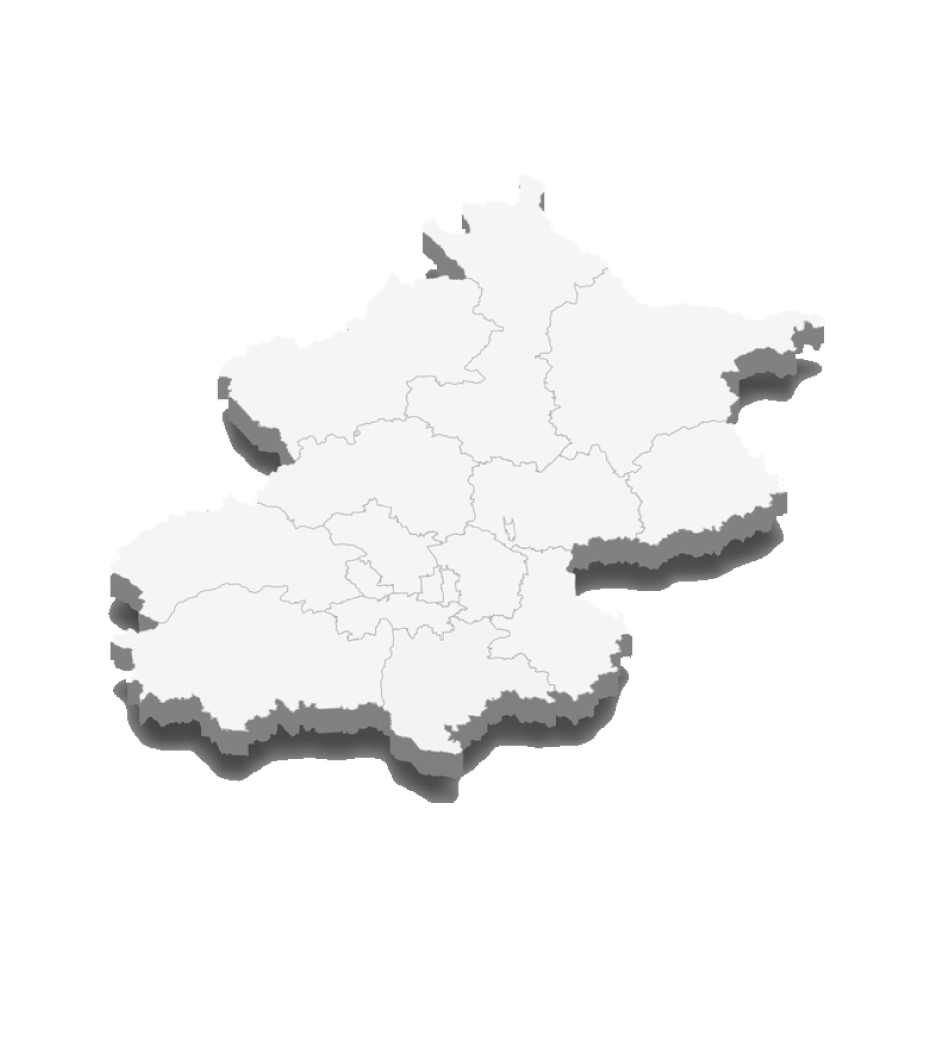 About ShipChina
We Make Shipping To & From Canada to China Easy.
About
Simplified Solutions for the cheapest shipping from Canada/U.S. to China (or from China to domestic destinations.) That was our goal ¬– and after 20 years of refining our strategic networks, that is the result.
ShipChina™ proudly offers business and consumers unparalelled access to the world's fastest growing economy. Whether you are an individual shipping from Canada to China (or shipping from the U.S. to China), or a multi-national corporation looking to reduce the cost of importing manufactured goods, ShipChina™ simplifies the process of moving goods into and out of mainland China.
Air, Ocean and Rail modes are available for shipping from China to Canada and back again, ranging from single boxes to full ocean containers.
Try our quote module today to find the cheapest shipping from Canada to China, and connect with the world's most dynamic network of Forwarders, Ocean Carriers and International Airlines.
Get a Shipping Quote
Services
Modes of Service
Services
Accessing the world's fastest growing economy requires access to various modes of shipping via Air, Ocean & Land. We primarily focus of 3 main modes to get your cargo into and out of virtually any city in China.
Contact Us
Import & Export Available
Import & Export Available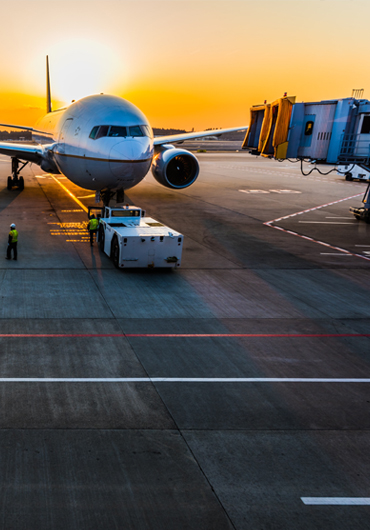 Import & Export Available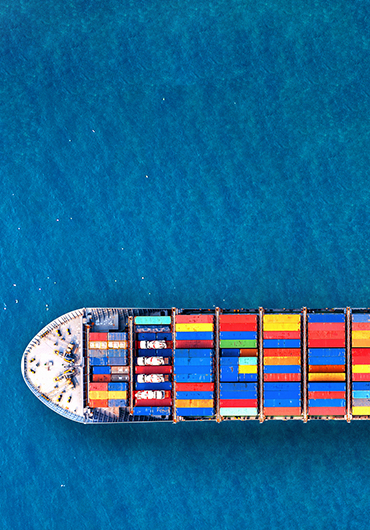 Destinations
Popular Delivery Destinations
Destinations
ShipChina
How ShipChina Works
Work
1
Submit Quote Request
Please enter details of your shipment including postal code, dimensions, and preferred mode of transport.
2
Shipment Evaluation
ShipChina will evaluate the shipment. Depending on the required service we engage our International partners to Quote
3
Terms & Payment
ShipChina will forward any terms and or details required by our supplier partners and process payment.
4
Tracking and Delivery
ShipChina will track your shipment and follow up with all applicable parties until the transaction is completed and delivery is made.
Our Network
International logistics requires international cooperation. ShipChina has a trusted network of suppliers to access all points in China and North America.
Transparent Rates
ShipChina leverages our buying power through a diverse supplier base to ensure our clients receive the most competitive pricing.
Direct Access
ShipChina's get direct access to our network suppliers which enables unparalleled speed and transparency for each transaction
Global Capabilities
ShipChina can facilitate transactions worldwide in virtually every internationally recognized port or shipping lane.
Rates
Recent Shipping Rates
Rates
Whether you're looking for the cheapest shipping to China from the U.S.A, or the cheapest shipping from Canada to China, you can rely on us to offer reliable services you can count on. Looking for shipping from China to U.S., or shipping from China to Canada? We can expertly handle that too.
Shipping rates are dynamically updated to reflect current market pricing for the various modes of transoprtation. Below is an example of recent rates run through our platform, which you can use to estimate Canada to China shipping cost.
Get A Shipping Quote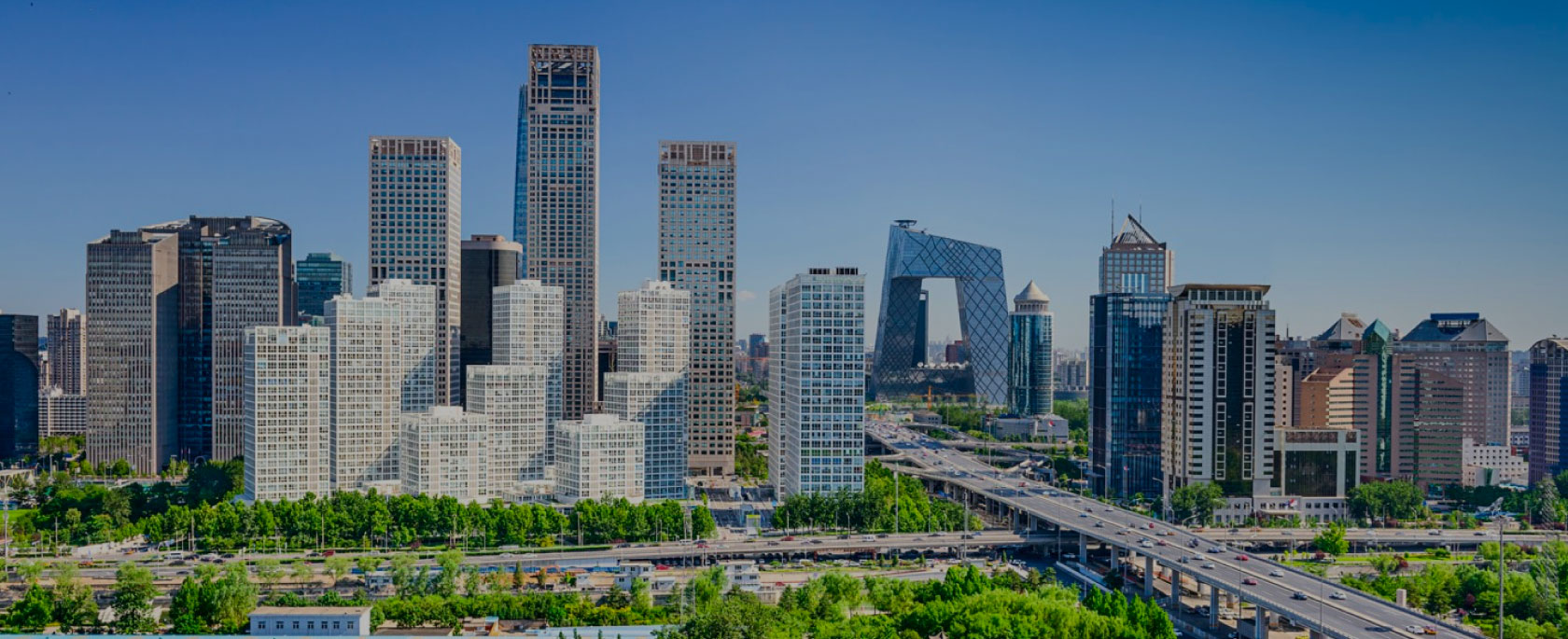 Get Complete Control of

China's

Supply Chain
Let our team of professionals manage your China shipping requirements (including shipping from U.S to China, and the cheapest shipping from Canada to China) through our extensive network of domestic China suppliers.
Our agents can represent you in both Mandarin & Contonese to efficiently communicate with suppliers and carriers. We make shipping from China to Canada or U.S. (and vice versa) easy.
Testimonials
Great People
Exceptional

service

People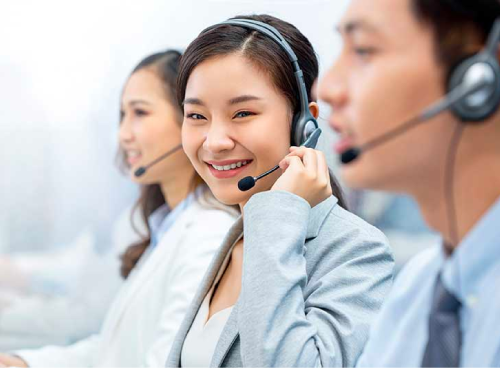 "We had to ship some samples pieces into Chengdu and found the best pricing with ShipChina. I would recommend this team not only based on thier pricing, but for their ability to communicate with our team in China to arrange delivery."
"We arranged a shipment from Xi'an, China back to Winnipeg and found the service to be fast and affordable. I would definitely deal with this team again."
"We were looking for a for a freight forwarding company to hanbdle our container shipment from Guangzhou back to the Port of Vancouver. ShipChina had a frwarding parnter in Guangzhou that handled everything from pickup to delivery - including the documents."
Partners
Companies who
Trust

us

Partners