Services
Modes of Service
Services
ShipChina is a shipping company that offers a range of services to help clients to ship their goods and packages to mainland China from Canada and the USA. ShipChina's shipping services are designed to help clients of all sizes and industries safely transport their products and packages to China in a fast, reliable, and cost-effective manner. Whether you need to send a small package or ship a large number of goods, ShipChina has the experience and expertise to handle your needs.
Accessing the world's fastest growing economy requires access to various modes of shipping via Air, Ocean & Land. We primarily focus of 3 main modes to get your cargo into and out of virtually any city in China.
Contact Us
Import & Export Available
Import & Export Available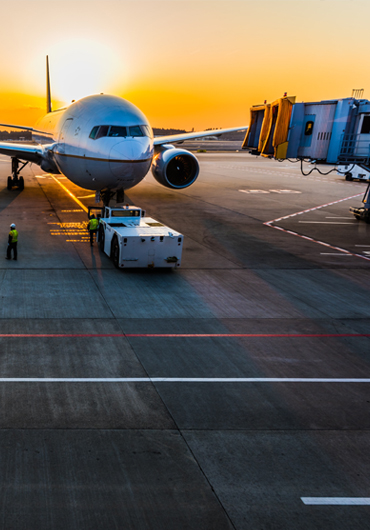 Import & Export Available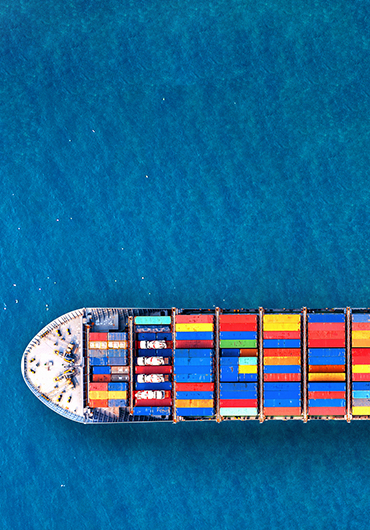 Testimonials
Great People
Exceptional

service

People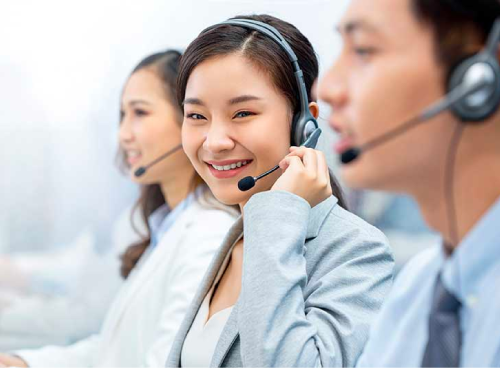 "We had to ship some samples pieces into Chengdu and found the best pricing with ShipChina. I would recommend this team not only based on thier pricing, but for their ability to communicate with our team in China to arrange delivery."
"We arranged a shipment from Xi'an, China back to Winnipeg and found the service to be fast and affordable. I would definitely deal with this team again."
"We were looking for a for a freight forwarding company to hanbdle our container shipment from Guangzhou back to the Port of Vancouver. ShipChina had a frwarding parnter in Guangzhou that handled everything from pickup to delivery - including the documents."
Partners
Companies who
Trust

us