Destinations
Popular Delivery Destinations
Destinations
Cities in mainland China have seen an increase in shipping deliveries in recent years to meet the diverse needs of customers. ShipChina has been expanding our services across mainland China. Major cities across the country have been able to benefit from quicker delivery times and improved efficiency with this sudden growth in popularity of shipping delivery services. From Harbin in the north to Guangzhou in the south, it is clear that our efficient shipping services play an important role in shaping today's modern cities of China.
Testimonials
Great People
Exceptional

service

People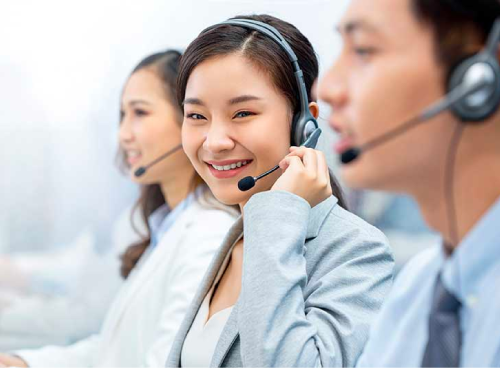 "We had to ship some samples pieces into Chengdu and found the best pricing with ShipChina. I would recommend this team not only based on thier pricing, but for their ability to communicate with our team in China to arrange delivery."
"We arranged a shipment from Xi'an, China back to Winnipeg and found the service to be fast and affordable. I would definitely deal with this team again."
"We were looking for a for a freight forwarding company to hanbdle our container shipment from Guangzhou back to the Port of Vancouver. ShipChina had a frwarding parnter in Guangzhou that handled everything from pickup to delivery - including the documents."
Partners
Companies who
Trust

us